Missions Philosophy and Programme
"Thus it is written, that the Christ should suffer and rise again from the dead the third day; and that repentance for forgiveness of sins should be proclaimed in His name to all the nations, beginning from Jerusalem." – Luke 24: 46-47
Evangelism is the only part of our church life that we won't do in heaven, so we want to faithfully obey our Lord's command to make disciples while here on earth. We do this by offering local outreach opportunities and by supporting likeminded missionary families and missionary endeavours in South Africa and elsewhere in the world whereby we join with them in prayer and material support of their preaching the gospel to those who do not know Christ (Mark 16:15; Matthew 28:18-20, Luke 24:47; Acts 1:1-8).
We are convinced from Scripture that our outreach and care for the world's people must be gospel focused and biblically orientated (1 Timothy 1:2-4), and that as always, it is important to look to God's Word for guidance and the following Scripture passage which speaks directly to the significance and directives for missions …
Matthew 28:18–20 (NASB95)
18 And Jesus came up and spoke to them, saying, "All authority has been given to Me in heaven and on earth.
19 "Go therefore and make disciples of all the nations, baptizing them in the name of the Father and the Son and the Holy Spirit,
20 teaching them to observe all that I commanded you; and lo, I am with you always, even to the end of the age."
It is important to note that "make disciples" is the main verb of the sentence, with "baptising" and "teaching" explaining what making disciples involves, and we are reminded that the proclamation of the gospel to all is paramount (1 Chronicles 16:24; Psalm 96:3; Mark 16:15; Luke 24:47; Acts 1:8).
It is essential for us to note that the gospel message includes repentance and forgiveness of sins, and that Missionaries who go and spread the gospel are needed (Isaiah 52:7; Matthew 9:37-38; 24:14; Acts 8:4-6; Romans 10:14-15), and that there has to be an emphasis on preaching and carefully bringing an understanding of the Word of God to all (Acts 13:47-49).
Having proclaimed the gospel, Acts 15:35-36 provides for us the principle that there must be an emphasis on continued teaching of the local disciples to bring about the strengthening of the church, and in this we see the pattern of evangelism, church planting, and church strengthening through support of prayer and visits (Acts 15:35-36, 41; 18:26-27). It is by God's grace and His enablement we strive to be surrendered to Him and used by Him in this work for His glory.
Please pray for our missionaries.
Missionary Church Planter to Cloetesville
Pastor Miles & Shirley

Schilder
Missionary Church Planter to Paarl
Pastor Lönngren & Anna

Taljaard
Missionary Church Planter to Stellenbosch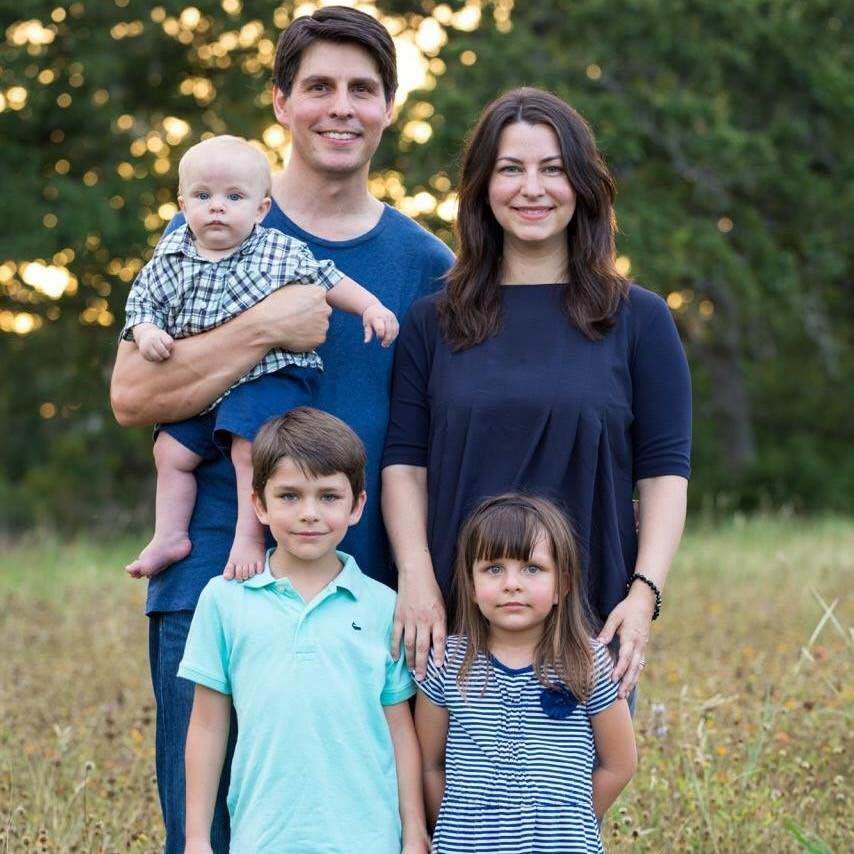 Pastor Philip & Vina

le Roux
Missionary Church Planter to the Philippines
Pastor Dustan & Charlene

Elliot
Missionary Church Planter to KwaZulu Natal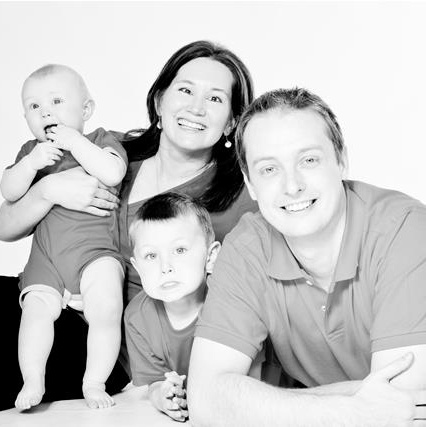 Accredited Speaker of Creation Ministries International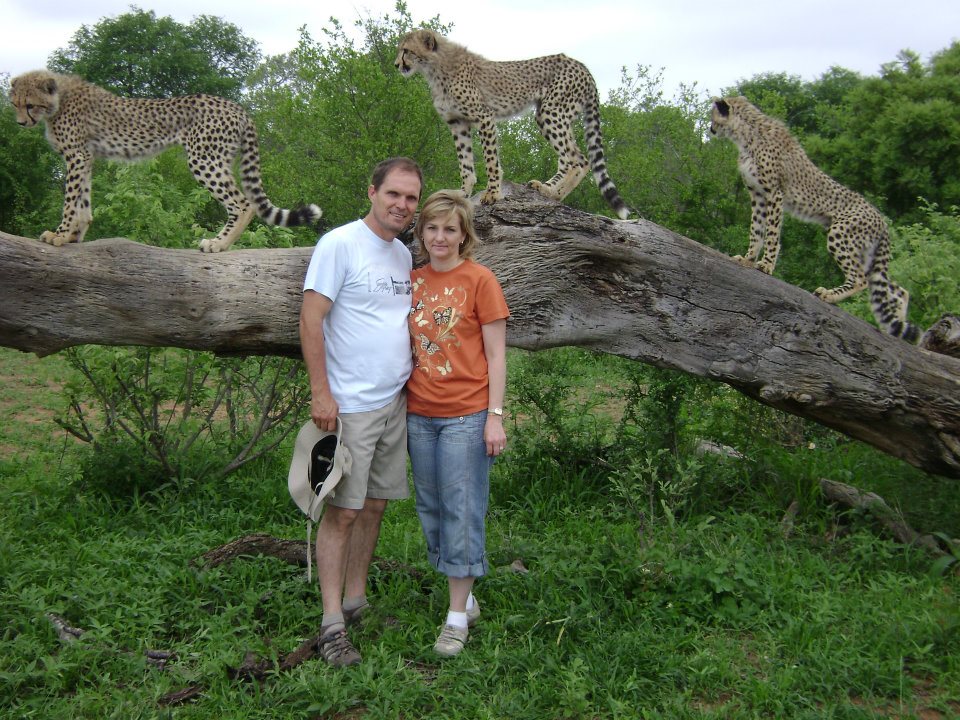 Pastor Lourens & Marie

Laureti
Missionary Church Planter to Papua New Guinea
Pastor Ryan and Elna

Mitchell
Missionary Church Planter & Bible Translation to Papua New Guinea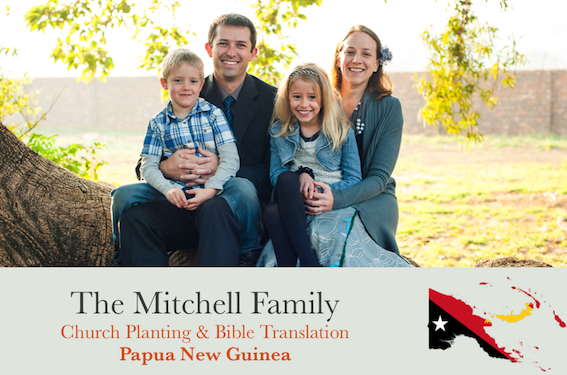 Pastor Mark and Debbie 

Christopher
Faith Missionary for Exalting Christ Ministries International and Elder at Everglen Baptist Church responsible for Leadership Training and Development